Aurélien Petit
Montpeyroux, Languedoc
Le Petit Domaine was born in 2012 by acquiring two small batches of different parcels just outside the village of Montpeyroux located in the Hérault valley.
One batch of 2 hectares is planted on deep soils with vines between 20 and 50 years old : Syrah, Carignan and Chenin Blanc. These parcels, saved in extremis from grubbing up because they had been abandoned a few years earlier, require special attention.
The second batch of 2 hectares is a mix of soil types and vines ; Mourvèdre on red clay, Grenache & Carignan on yellow clay and Cinsault on pebbly limestone.
For us, Aurélien's wines encapsulate the climate and terroir of the Hérault.
>>>
www.lepetitdomaine.com
<<<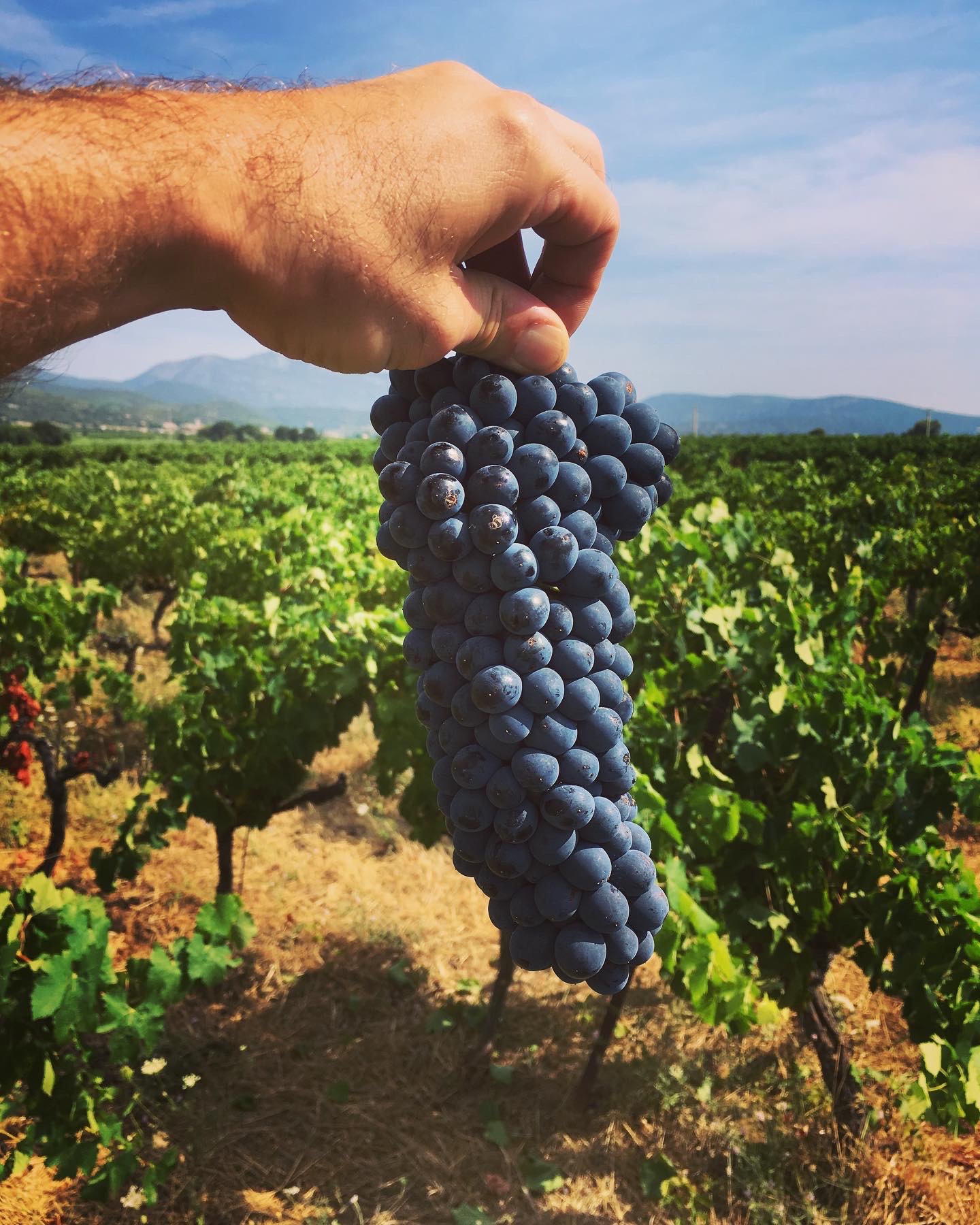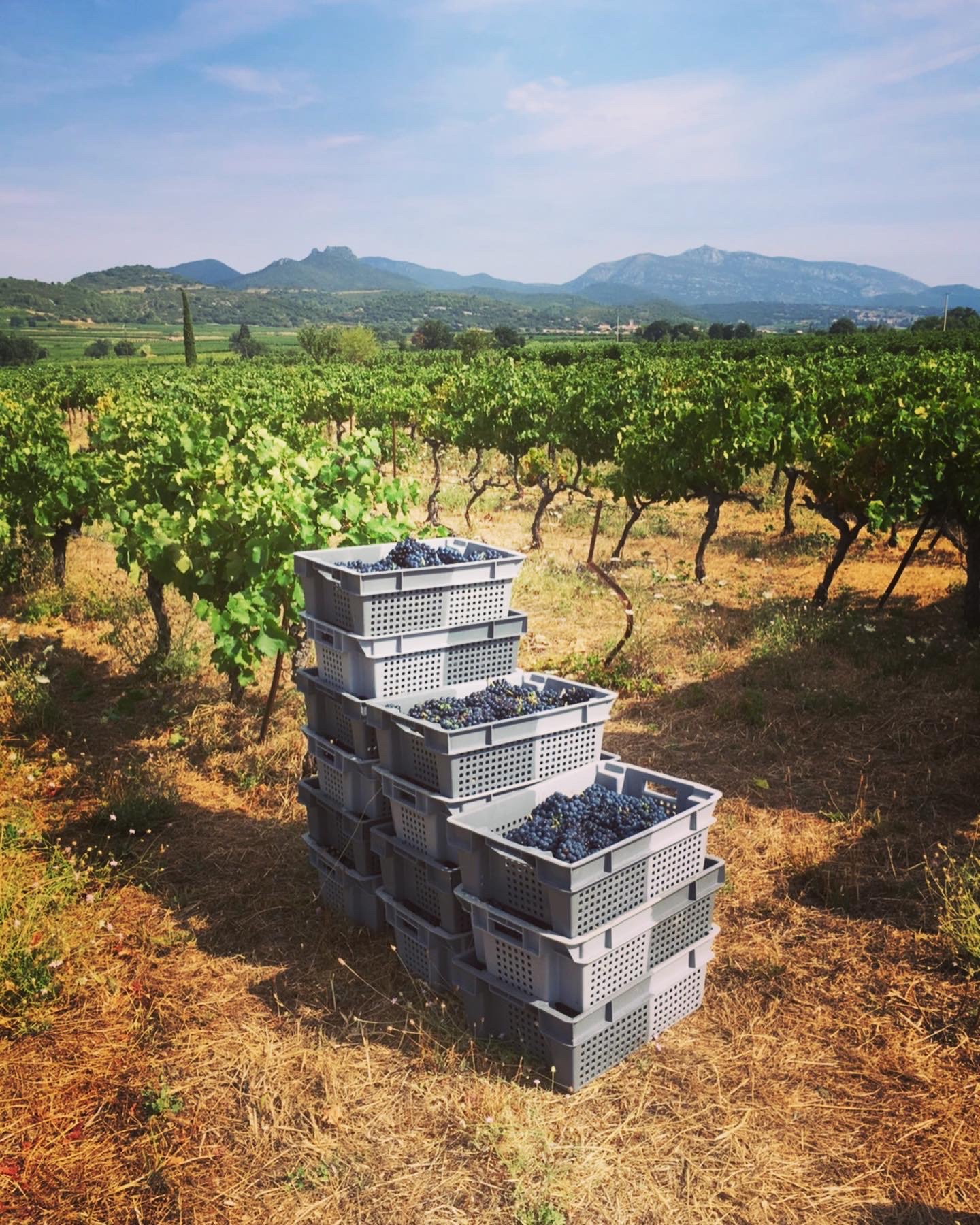 On est pas bien là... ? 2020
FEBRUARY 2022
white wine
chardonnay / chenin / clairette
---
On est pas bien là... ? 2019
LAST BOTTLES
white wine
chardonnay / chenin / clairette
---
La Démesure 2018
orange wine ( skin contact maceration )
chenin / clairette
---
Touche pas au Grisby 2020
FEBRUARY 2022
red wine
cinsault / syrah / grenache / carignan
---
Les Taches 2018
FEBRUARY 2022
red wine
syrah / carignan
---
Baraka 2014
LAST BOTTLES
red wine
100 % mourvedre
---