Clos Massotte
Trouillas, Roussillon
Clos Massotte is a small 8 ha winery in the Roussillon, up against the Pyrenees, the Mont Canigou and very close to the Spanish border. In 2004, Pierre-Nicolas decides to change his life, to flee the city, the stress by returning to nature and its winegrowing roots. He took over only 8ha of plots within the 40ha of the family property to work on them gently on low yields (14 hL/ha) and started converting to natural farming and fermenting with vines overs 60 years old.
The range of cuvées is wide with whites from grenache blanc , grenache gris, macabeu, muscat d'Alexandrie, muscat petit grain and reds from syrah, grenache noir, cinsault, carignan and mourvèdre.
His wines will be able to settle down and will improve over the years.
Pierre-Nicolas knows how to bring freshness, minerality and originality throught vinifications whitout oenological inputs. He describes it as having been an unintended journey of personal discovery!
"The alchemy which leads to the devine nectar then to the bottle encourges me to be humble and simple in all my operations" Pierre-Nicolas Massotte

>>> clos massotte <<<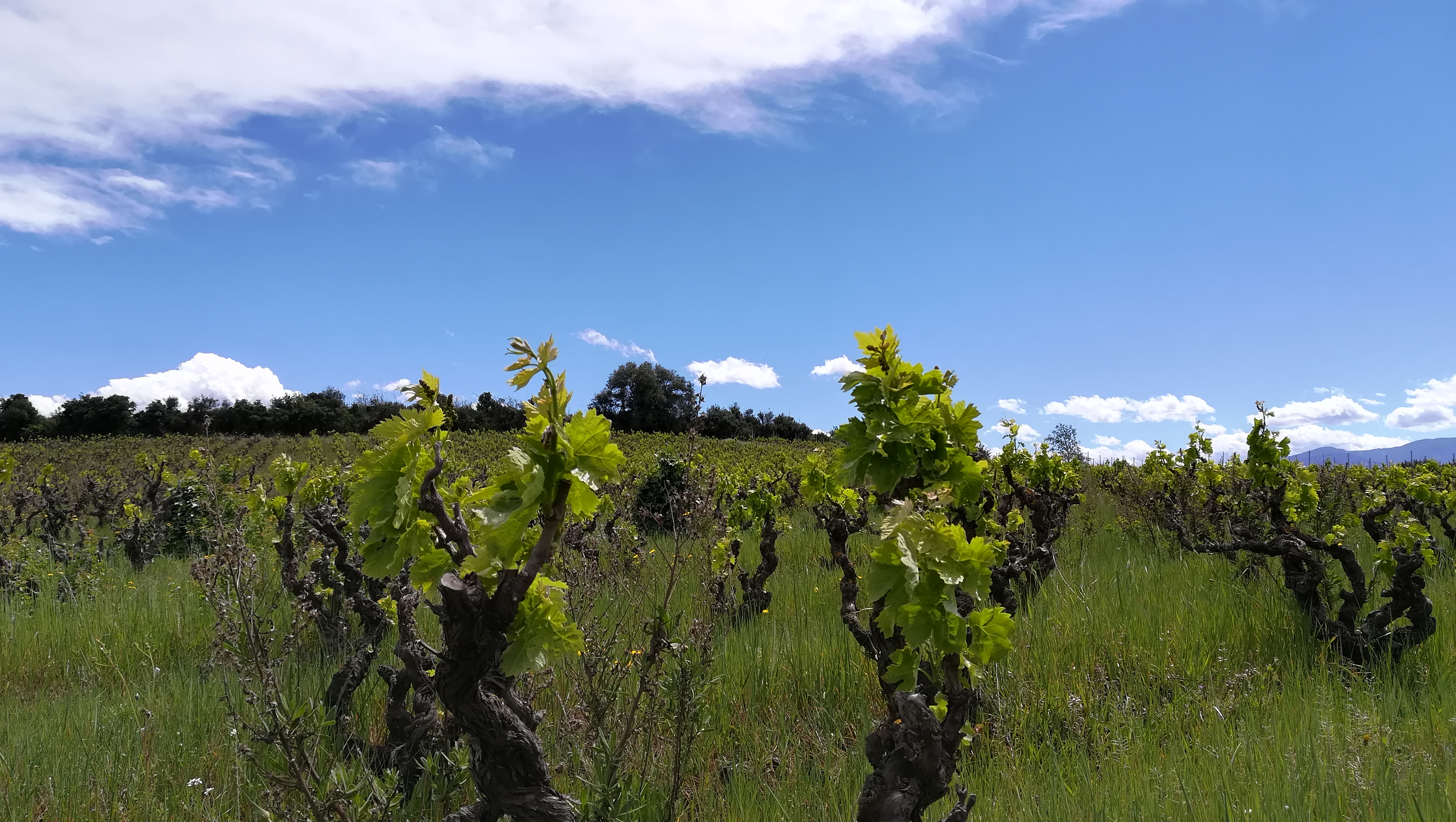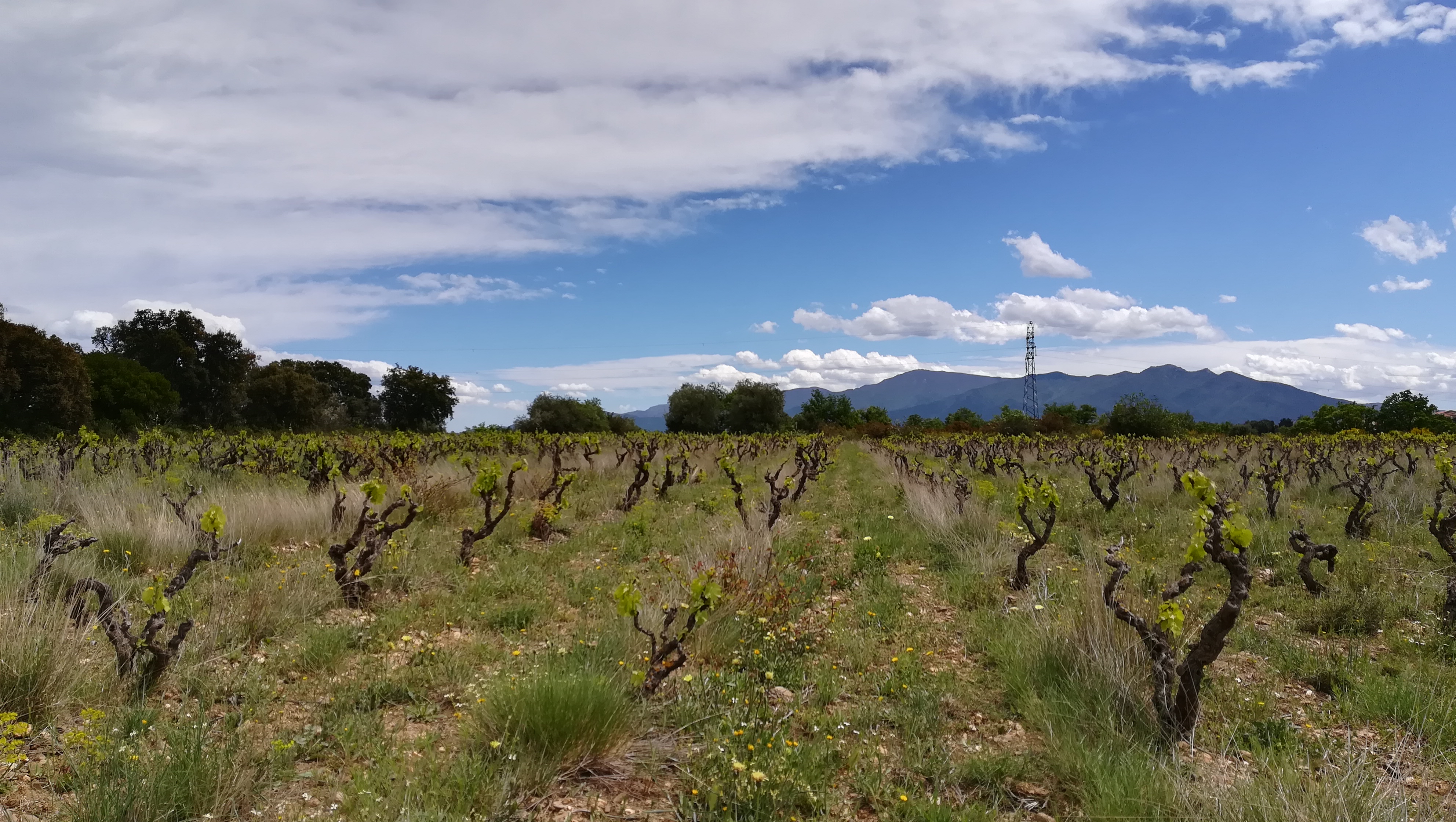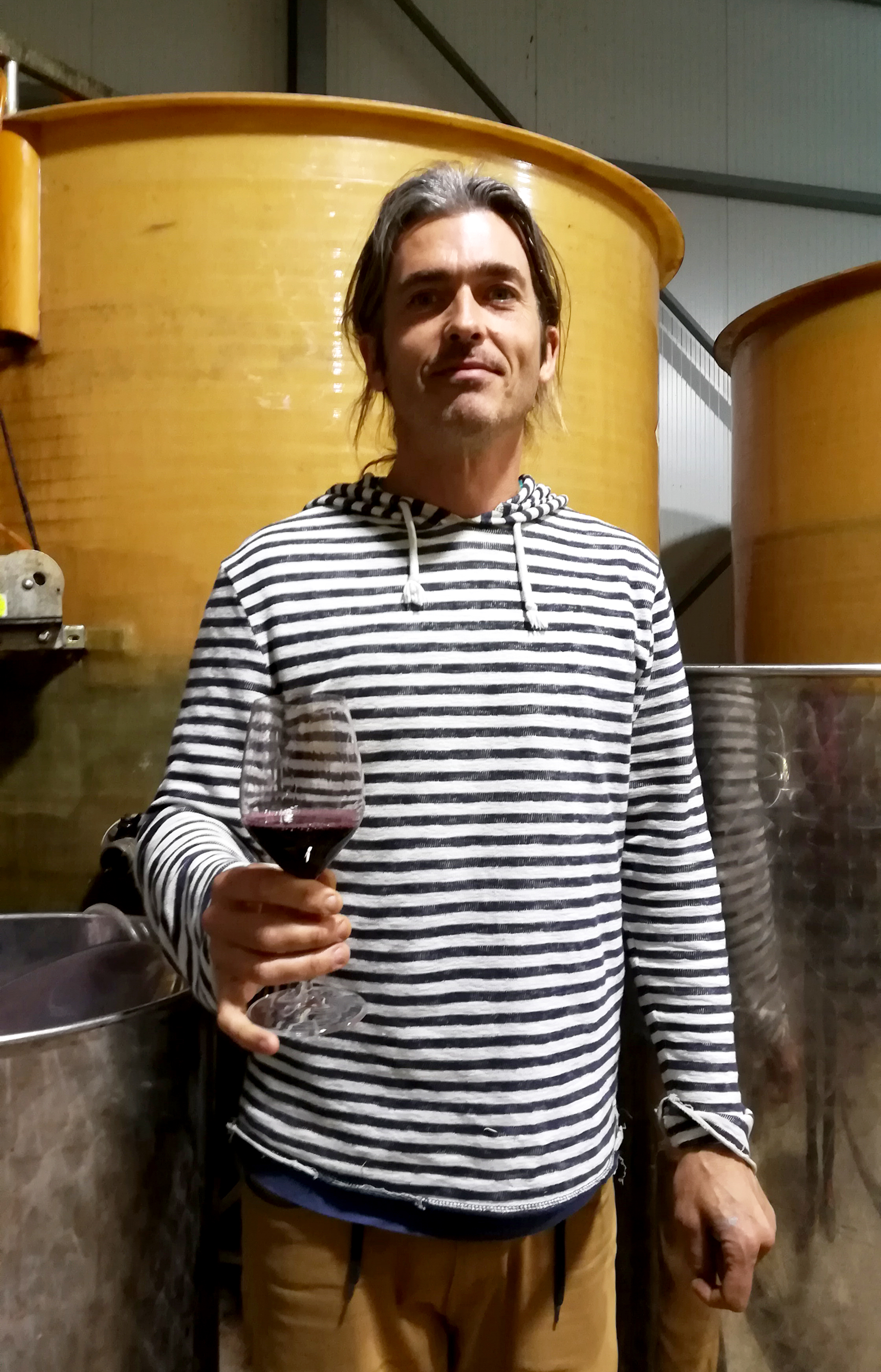 ---
M et T Toi 2019
LAST BOTTLES !!!
red wine
100 % cinsault
---
Originie 2020
FEBRUARY 2022
skin contact
100 % muscat petit grain
---
Savate Sauvage 2020
FEBRUARY 2022
red wine
100 % mourvèdre
---
Ca Mitraille sec
FEBRUARY 2022
red wine
100 % syrah
---