Laura Aillaud
La Tour d'Aigues, Rhône Sud
After a career as a sommelier Laura returns to her native Luberon from where she launched her first vintage in 2017 as the crossroads of vineyard of the Rhône Valley and Provence.
It was with Jean-Christophe Comor ( Domaine les Terres Promises ) that she made her first vinification, which pushed her want to be a winemaker.
She started with 3ha in lease before buying 3ha which she decided to replant. The estate's grape varieties are very diverse : grenache from around 50 years old, syrah, carignan, counoise, Hamburg muscat, vermentino, ugni blanc and roussanne.
She favors fruit and easy drinking in a pure respect for the expression of the terroir. The land is lightly plowed but, when it is necessary, Laura does it by animal traction so as not to rush the land and the vines are naturraly grassed to maintain freshness.
Laura is making both Luberon and Vin de France wines with low levels or not all added sulphites.
We really fall in love with the honesty and generosity that emanate from Laura's wines.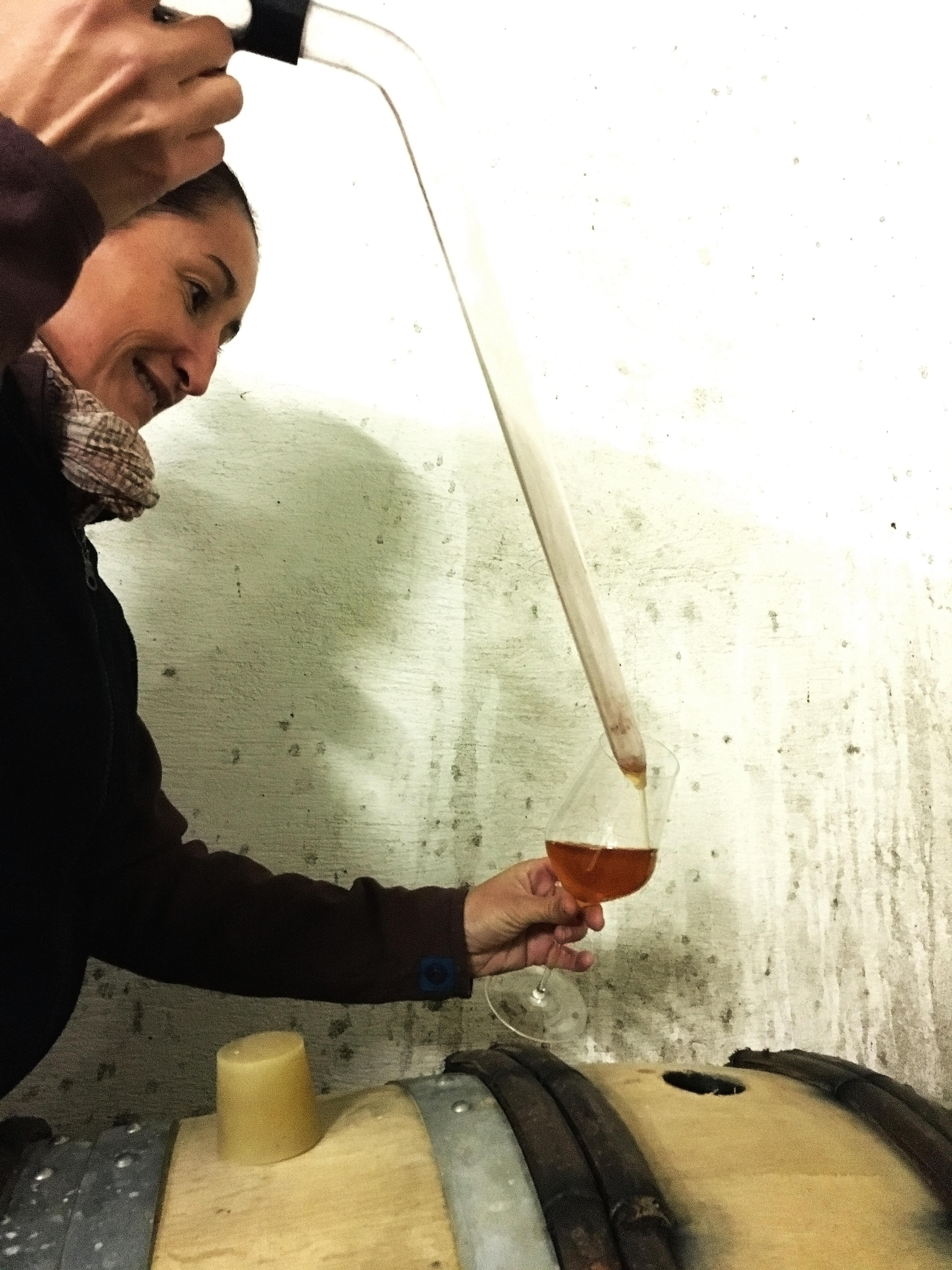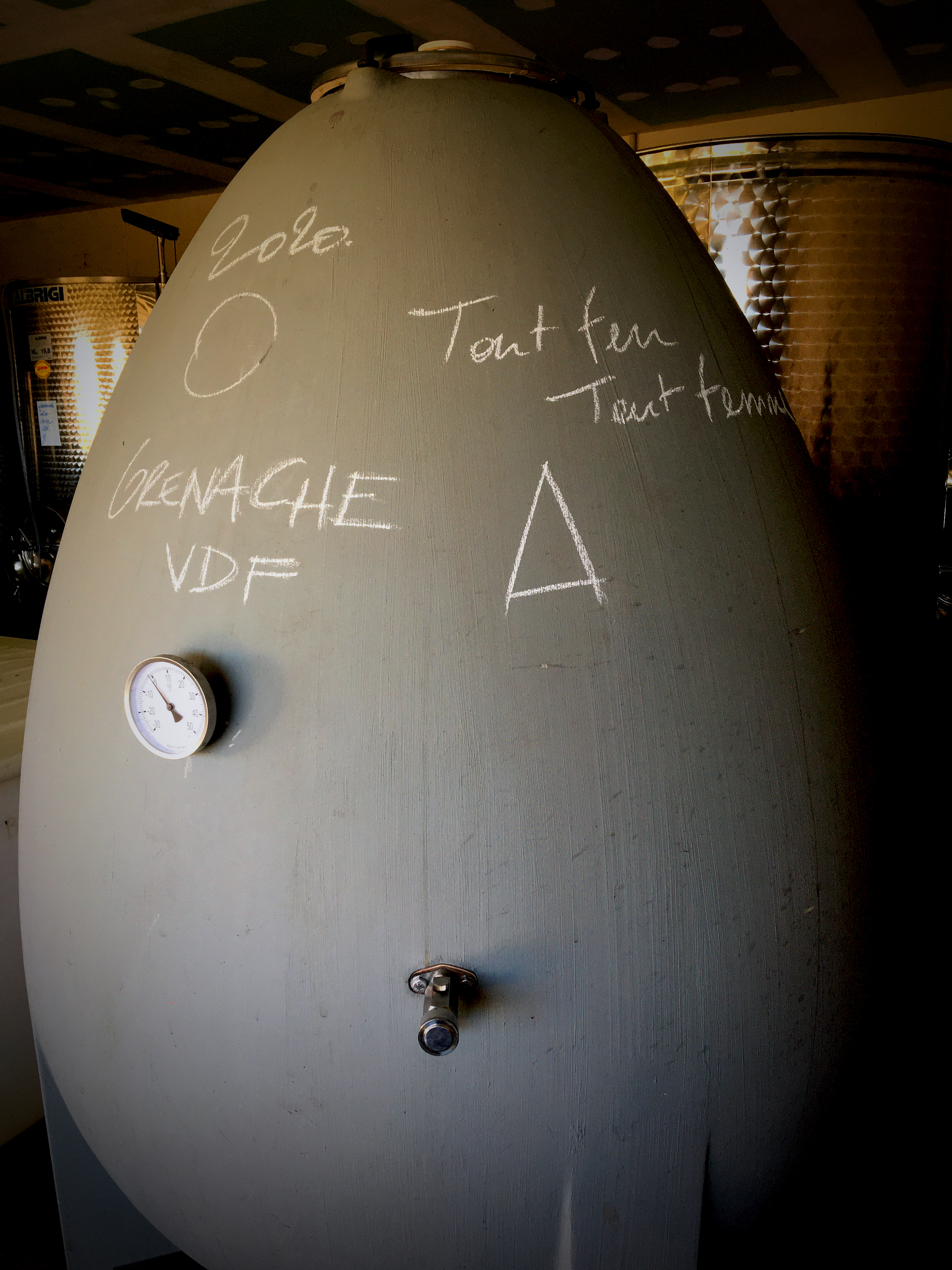 PORTFOLIO
USA exclusive import
---
Libre Comme l'Air 2021
MID 2022
white wine
grenache blanc / vermentino / roussanne
---
Amorcito 2021
MID 2022
red wine
syrah / grenache / carignan / ugni blanc / grenache blanc
---
Tout Feu Tout Femme 2021
MID 2022
red wine
100 % grenache noir
---
Terre à Terre 2020
LAST CASE !!!
red wine
100 % syrah
---
Terre à Terre 2021
MID 2022
red wine
syrah / carignan
---
Exlibris 2021
MID 2022
red wine
counoise / cinsault / carignan - old vines
---