Sylvain Bock
Alba-la-Romaine, Ardèche
Sylvain Bock is based since 2010 in the south of Ardèche on plots worked in organic for several decades. The vines are located between Alba-la-Romaine and Valvignères on limestone, shallow marl-limestone and basaltic soils.
All the red grapes varieties are vinified separately, they might be blended later if Sylvain feels they are complementary. Vinification is done mainly by carbonic maceration for the red wines, followed by aging in old barrels. The whites are pressed slowly and can ferment over several years...
Sylvain is totally sensible to the rythm of nature, listening to the vintage and the climate, whitout rushing the process of vinification.
For us he embodies the poetry of patience.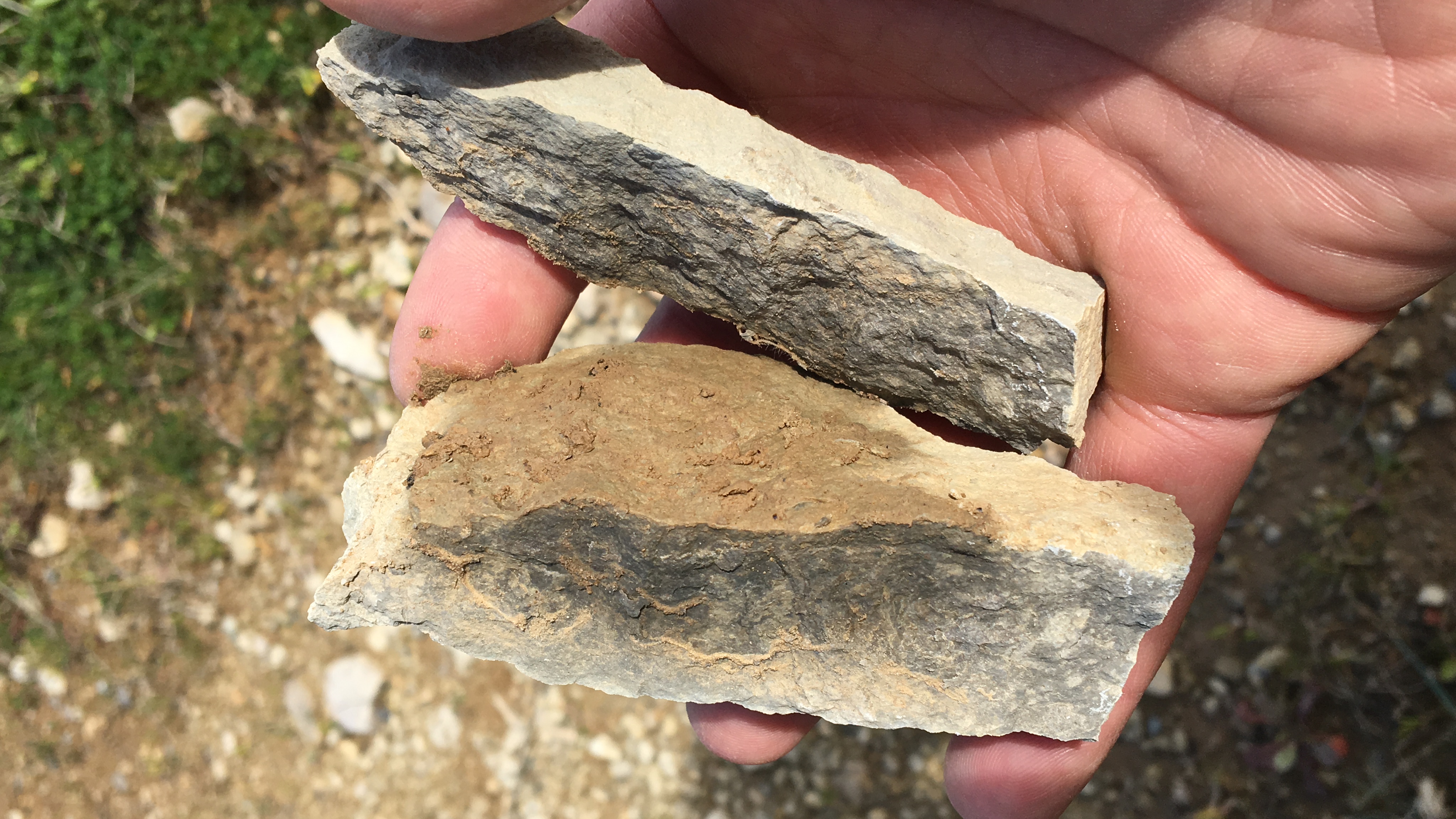 Ne Fais pas Sans Blanc 2020
FEBRUARY 2022
white wine
chardonnay / grenache blanc
---
A La Fraiche 2020
FEBRUARY 2022
white wine
sauvignon blanc / chardonnay
---
Ella m'a Serré 2020
FEBRUARY 2022
skin contact
sauvignon blanc / chardonnay
---
Les Grelots 2020
FEBRUARY 2022
red wine
grenache noir / merlot / syrah
---
Caramba 2019
LAST CASES
red wine
100 % carignan
---
Neck 2020
FEBRUARY 2022
red wine
100 % grenache noir
---